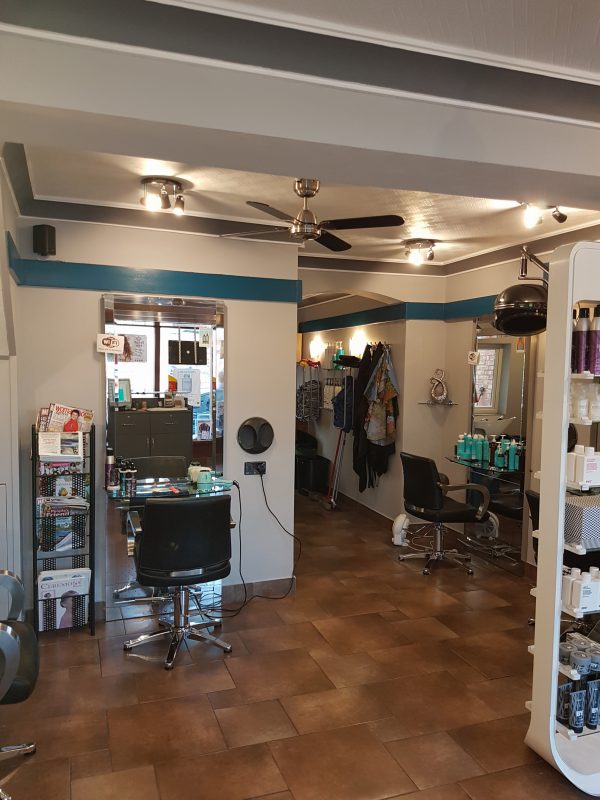 UNISEX HAIR SALON EVESHAM
Incredible cuts, gorgeous colour, superb service and uncompromising standards in hairdressing.
Innovations Hair studio Evesham – Our dedication for offering the highest quality in service and hairdressing has been successful since 1998.
Our hairdressing business is focused on the needs of our clients to create the best possible results for you.
Each stylist offers a wide range of cut, colour and hair care services, with all staff trained to listen carefully and blend your needs with their in-depth knowledge and skills.
Set in contemporary, stylish surroundings, Innovations have a warm and welcoming atmosphere coupled with a commitment to give each client a look they will love, which has seen Innovations become one of the top Evesham Hairdressers.